Sharp's Big Capacity
Multi Door Refrigerator
Multi Door Fridge
Impeccable design with hidden luxury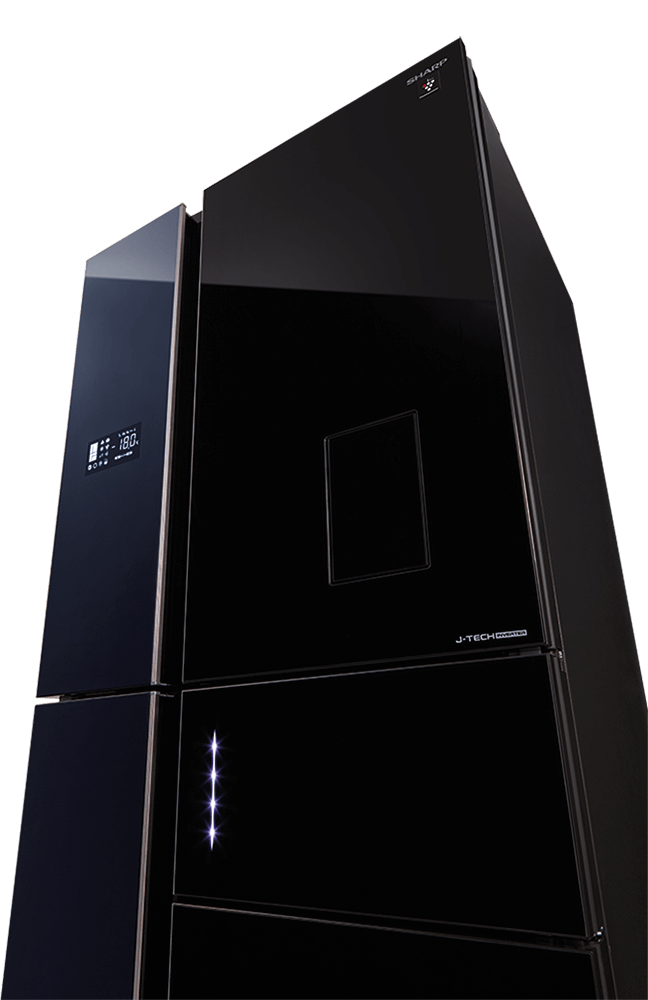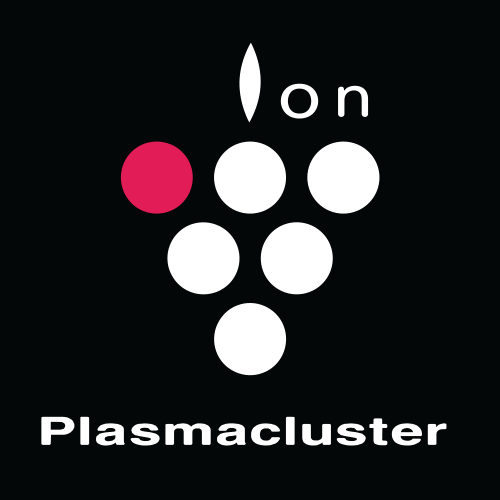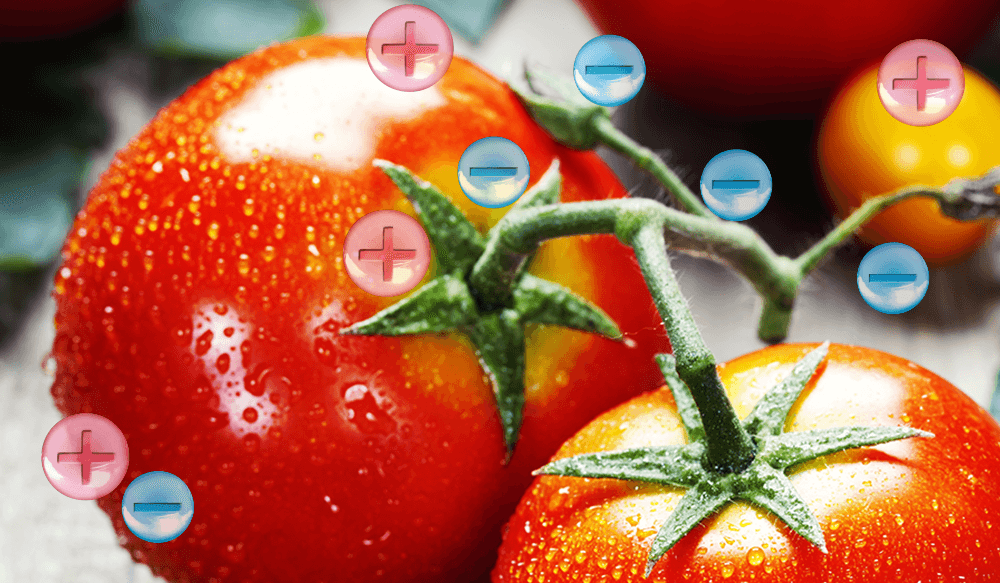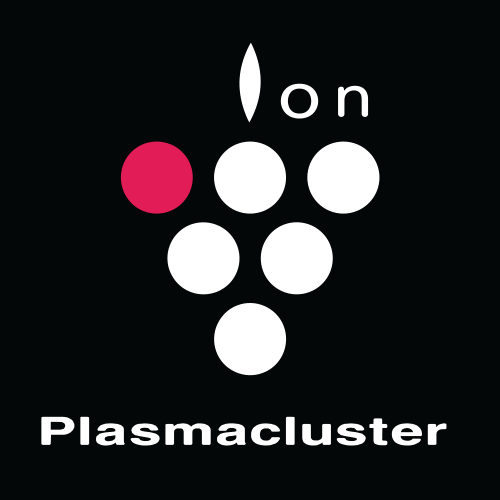 Hygienic Cooling
Plasmacluster Ions produce an optimal storage environment by releasing positive and negative ions to quickly surround and deactivate impurities and eliminate odours.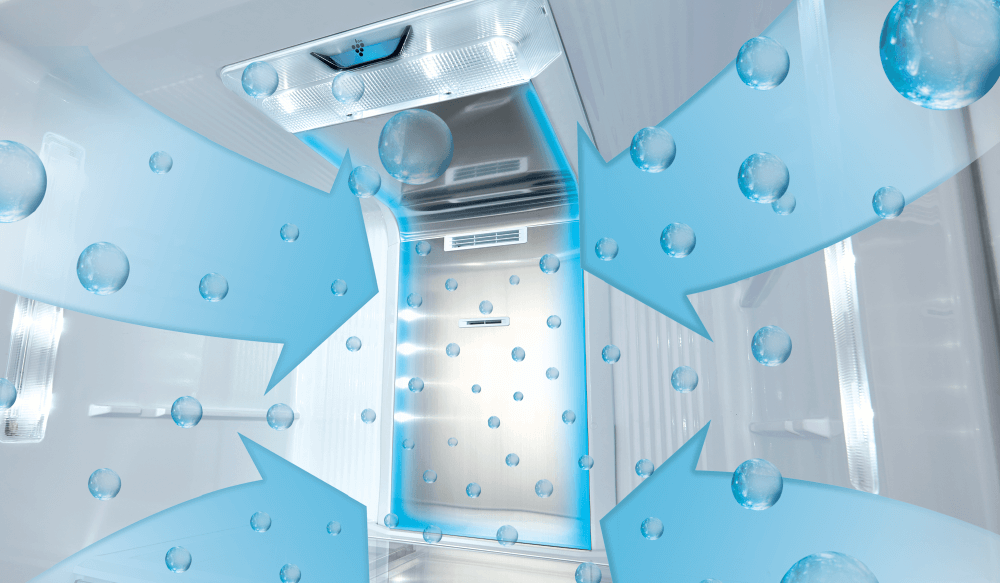 Moist Fresh
Hybrid Cooling System controls and radiates cool humid air throughout the compartment to optimize moisture and reduce temperature fluctuations, keeping food crisp and fresh.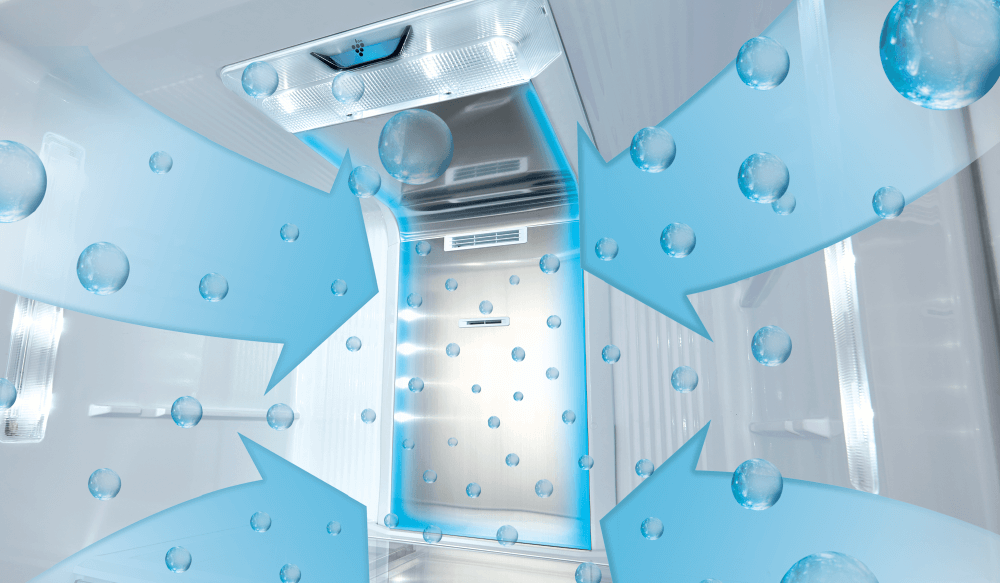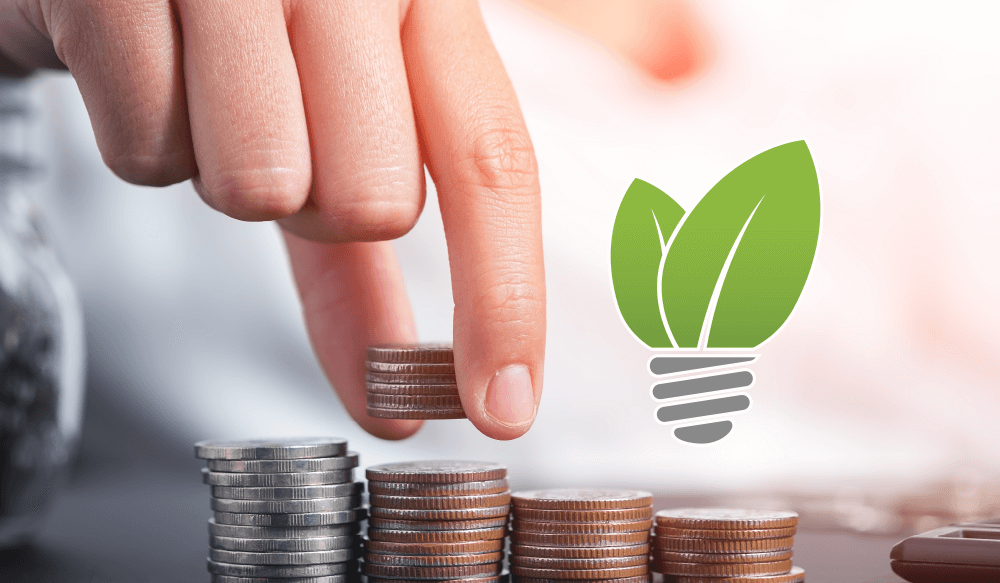 Energy Saving
Precise temperature control with J-Tech Inverter using 36 gradual cooling steps. It cools faster, minimize noise and reduce energy consumption.
Touch Control Panel

Control settings at a touch of your finger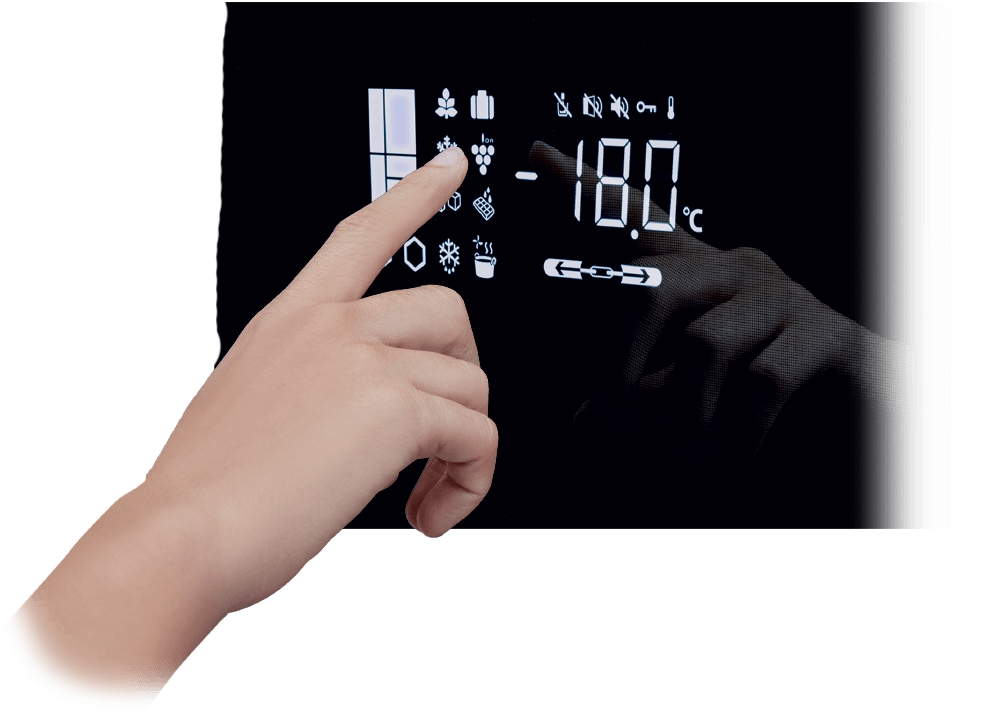 The sophisticated touch control panel allows easy access to the refrigerator settings.
It is designed to minimize door opening, prevents temperature fluctuation and preserve food freshness.

Water Dispenser

A hidden luxury in your refrigerator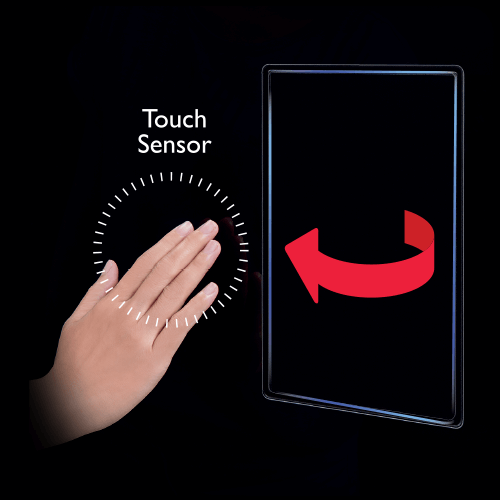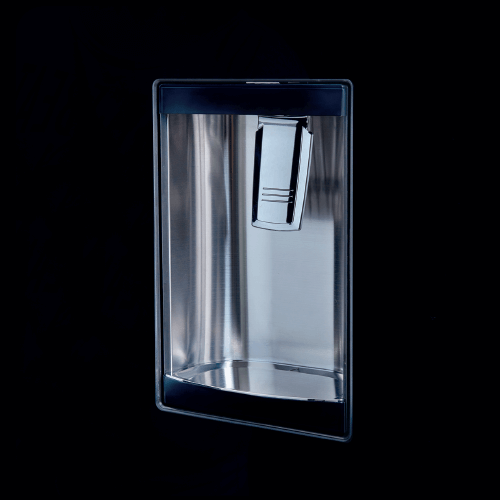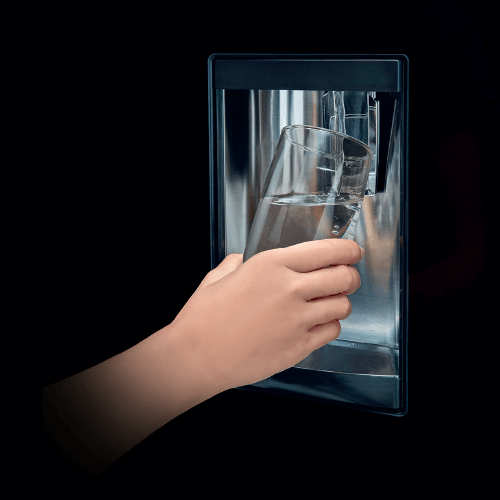 The exclusive water dispenser is fitted with an intelligent swirling mechanism which remains concealed when not in use, keeping it free from dusts and insects. Touch the sensor lightly and the dispenser door will swirl open.
Multi-Temperature Room

A dedicated compartment for specific storage.
Switch between refrigerator and freezer with Multi Temperature Settings or select between four Pre-set Assisting Modes for greater flexibility in food storage.
Multi-Temperature Setting
Multi-Temperature Setting allows the compartment to become a fridge or freezer with the touch of a button.
Deep freeze


-18°C

Prevents nutritional loss by rapidly freezing food.
Soft freeze


-8°C

Store ready to cook items for longer periods of time while retaining texture.
Chill


0°C

Chills food without freezing. Perfect for dairy products and ready to cook food without thawing.
Cool


3°C

Retains freshness and crispness of fruits with ideal humidity.
Pre-set Assisting Mode
Choose between four Pre-set Assisting Modes to suit your storage needs.
Cool Down Mode

Cools down warm items without affecting overall fridge temperature.
Defrost Mode

Safely defrosts meat without losing its flavor and moisture.
Extra Cool Mode

Enjoy cold beverages in an instant.
Express Cool Mode

Rapidly lowers down the temperature to ensure food is stored safely for a longer period of time.